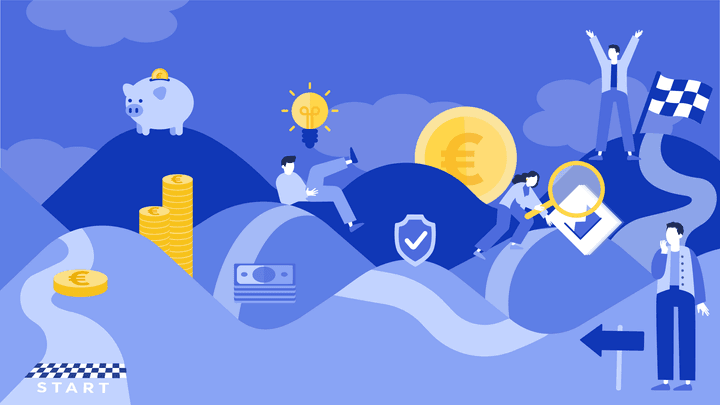 E-commerce : simplifier et sécuriser ses achats
Buying on the internet has become essential, whether it concerns everyday consumer goods, cultural goods, automobile spare parts, computer equipment or even services.
But many Internet users are still reluctant to buy on the Internet , believing that the security leaves something to be desired, not being sure of the confidentiality of their data or finding the process complicated.
Simple and secure internet shopping
Nowadays several companies have set up secure payment solutions , positioning themselves as a third party payment between the buyer and the merchant. These companies, often belonging to large banking or financial groups, collect the payment made by the buyer and return the amount due to the merchant.
This secures both the payment and the buyer's data.
In addition, now there are solutions allowing Internet users to save time in their purchasing process. Indeed, by using the same payment provider, he will not have to re-enter information concerning him, thus speeding up and facilitating the act of purchase.
By opting for a solution such as online payment with 1 euro for example, the Internet user simplifies his life and can, in addition, benefit from additional advantages such as payment in installments or deferred payment .
Thus, even if the merchant requires immediate payment for the entirety of an order, the buyer can quite benefit, via the 1euro service, spreading out his payments in several monthly installments according to his wishes.
In addition, such solutions are offered by several hundred cyber-merchants, in particular the largest brands on the web, in fields as varied as fashion, beauty, high-tech, decoration, home, garden. , the automobile … so why deprive yourself!
---
---
Ces articles pourraient t'intéresser